Read Time:
1 Minute, 33 Second
10,000 Nigerians suffer GBV daily, cases underreported – UNFPA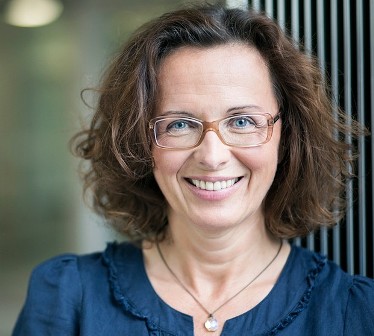 The Country Representative of United Nations Fund for Population Activities (UNFPA), Ulla Elisabeth Mueller, has disclosed that about 10,000 Nigerian women suffer from all forms of Gender-Based Violence (GBV) on a daily basis.
She disclosed this at the End Gender-Based Violence in Nigeria Summit, organised by the Nigeria Academy of Science and the Ford Foundation in Abuja, Nigeria's Capital Territory.
According to Elisabeth Mueller, available statistics showed that one in three girls are exposed to gender-based violence, one in five girls are survivors of female genital mutilation, and by the age of 18.43% of girls are already married.
She, however, noted that incidents of gender-based violence are much higher but underreported, largely due to the culture of silence predominant among the people of the country.
"These are the official numbers. And what is the one thing we know without exception about gender-based violence? It is under reported.
So we have official data that gives us very high numbers but we know that number is much much higher. In fact its been speculated that in Nigeria alone we have as much as 10,000 every single day."
The UNFPA Country Representative noted that gender-based violence and harmful practices, such as forced child marriages and female genital mutilation continues to be a challenge, not only in Nigeria but in many countries of this world, largely due to culture and traditions held on to by the people.
According to her, "It is very often said that it is part of culture and tradition, and therefore it cannot change, but I'm wondering today how many of our culture is exactly as it was 50 years ago, or even 25 years ago. Culture and traditions are dynamic and they are made by human beings."
About Author